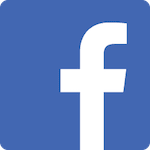 My daughter and son have been trained by Bobby Lacy since 2012 and I have been grateful for him to have taught both my children not only Taekwondo but amazing life skills that will remain with them throughout their life!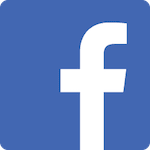 Amazing school and instructor. Great program for both kids and adults.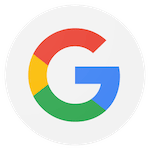 Mr. Lacy is an extremely talented martial artist and an even better instructor. The way that he motivates and trains all of his students is second to none. I highly recommend Leander Taekwondo America to anyone looking to get their kids into after school activities. You will not regret it.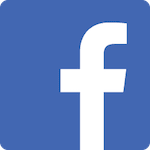 Mr. Lacy has been passionate about taekwondo since he was 4 years-old and it shows. His classes are informative, entertaining, dynamic, and structured in a way kids crave. It's so nice to have a sport you don't have to coerce your kids into attending - they're always ready for class.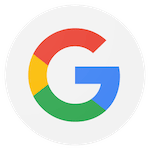 Leander Taekwondo America is a fantastic martial arts school. Mr. Lacy is knowledgeable and driven and really cares about his students progress. I highly recommend this school.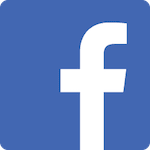 Mr. Lacy is an amazing martial artist and a superb teacher. I have worked with him for years and seen how he has developed his students in the taekwondo environment and OUTSIDE of taekwondo I making them better individuals all around. Highly recommend!!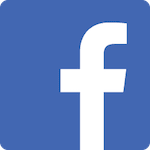 Great teacher who gets down to the level of kids, keeps them motivated, and reminds them of expectations all while having fun. My active little one is able to look forward to class and to new learning experiences.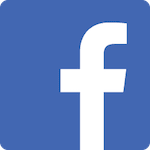 Mr. Lacy hosted a taekwondo demonstration for my Girl Scout Troop and it was a wonderful experience! He his very kind and patient and great with kids! My girls only had 1 hour with him and they learned so much. They went home feeling confident and strong.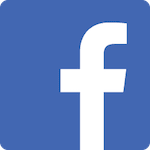 Top instructor and a first rate experience. You must try this place!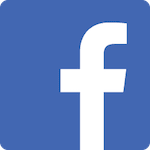 Mr. Lacy is an exceptional instructor and martial artist with many years of experience. Any student is fortunate to train in his school.