We've Gone Digital!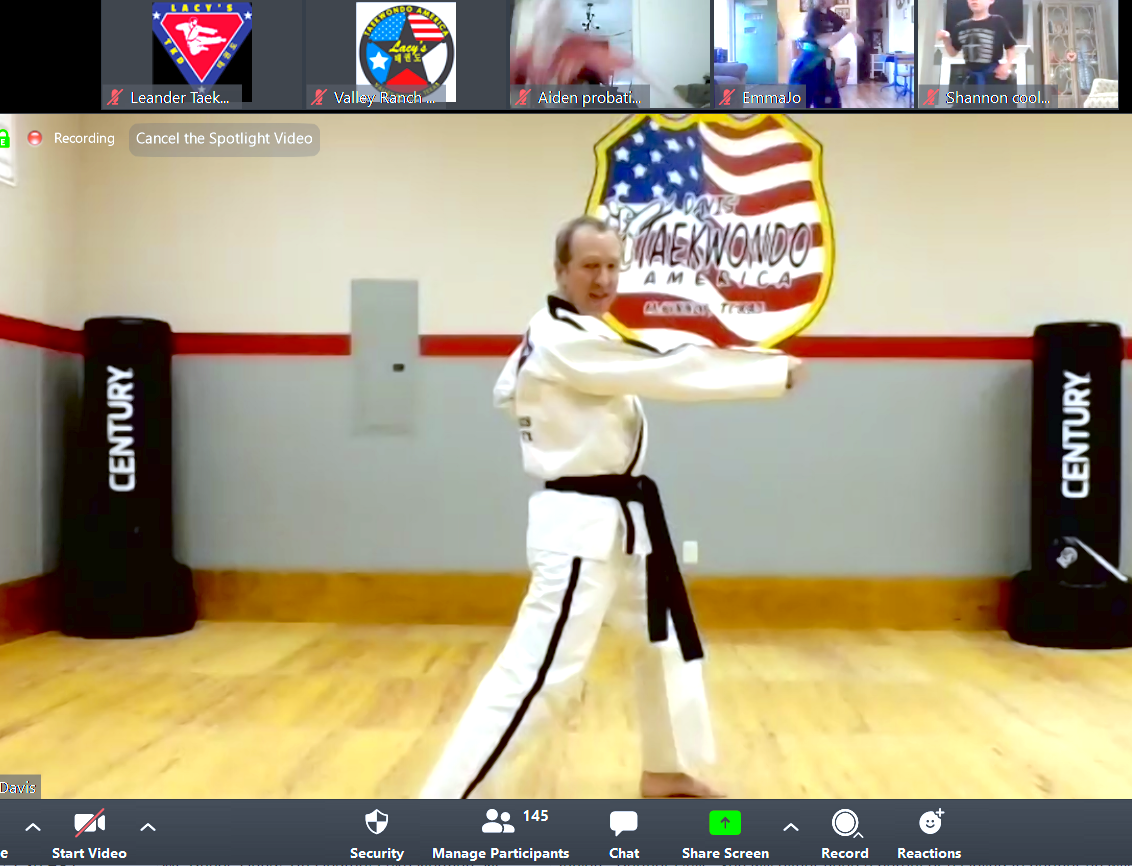 While we have re-opened our school in a limited capacity in in-person classes, we are maintaining our awesome Online Program! With 24/7 access to premium martial arts content, the opportunity to learn from accomplished martial artists from all around the country, and one-on-one virtual lessons; our Taekwondo Online program provides our members with a variety of benefits!
No matter where life takes you, we want to continue to bring you quality instruction. Leander Taekwondo America has everything you need to thrive! Start your journey today!
All Virtual Training Sessions are Powered by:
Not Sure? Try Us Out!
To give back to the community, we will host a FREE class. Check-in every Monday at 5:30 PM (CST) to join our community class!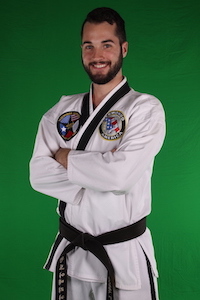 When you can't bring your kids to a martial arts class, we bring the class to you.
If you're stuck at home and can't get out – for whatever reason, virtual martial arts classes for kids can provide the solutions you need to keep them healthy and happy.
It can be especially difficult to find ways to keep your kids active, occupied, and out of trouble. Our virtual martial arts program provides the structure and guidance they need to help them both physically and emotionally.
Virtual marts arts training provides an intense, guided workout that your kids can do from the comfort of your home. They won't need any special equipment beyond what they'd bring to an in-person class, and you can be sure that they're reaping the benefits of exercise with the instruction they need – even if you can't get to class.
Try out something new that your children will LOVE!
Ready to train on the go or even from the comfort of your own home? Leander Taekwondo now offers Virtual Training for ALL skill levels! Remember Leander, we're stronger together. Let's do this!